News
5th World Cup Champion Title, 5th consecutive World Cup Victory in 2017, 25th World Cup Win in total- Nino Schurter keeps on breaking records! Mont Sainte Anne, Canada. Nino Schurter's winning streak continues! Though the season is not even over yet, with the 5th...
read more
Rider Blog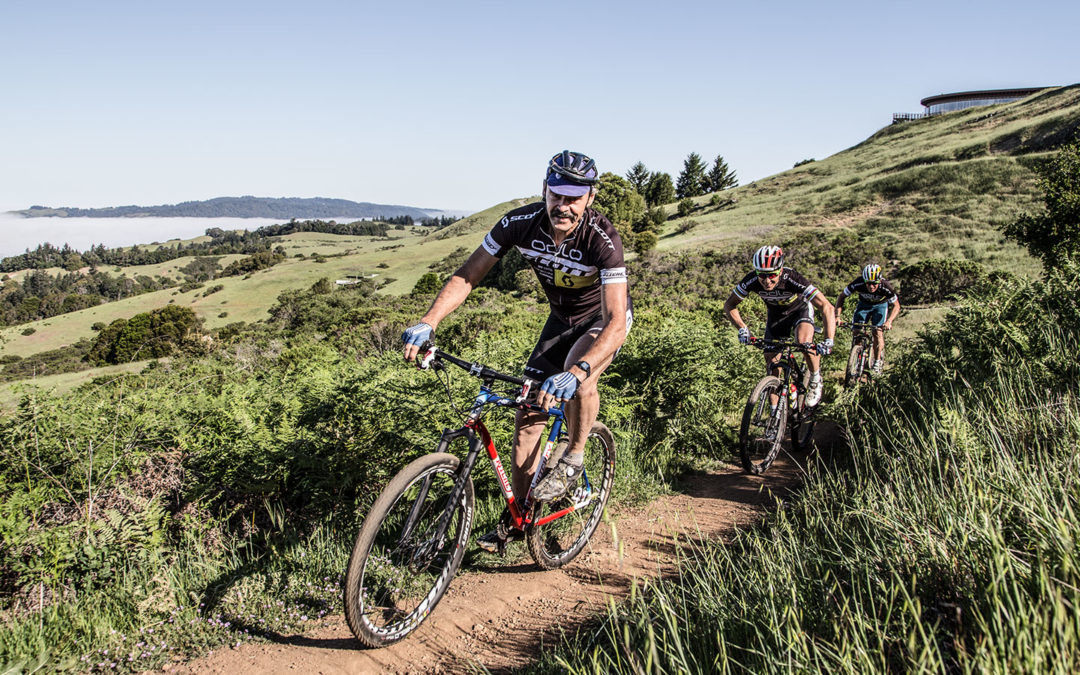 N1NO's 5th chapter of his #huntforglory webisode is all about a journey to the roots of Mountain biking. The 3x MTB World Champion meets one of the Godfathers of Mountain biking, Tom Ritchey, at his home in Skyline, California. Tom Ritchey is the guy who was already...
read more
Something is wrong. Response takes too long or there is JS error. Press Ctrl+Shift+J or Cmd+Shift+J on a Mac.